OSAKA SUITA DATA CENTER

Osaka Suita Data Center
Main Data Center in the Kansai district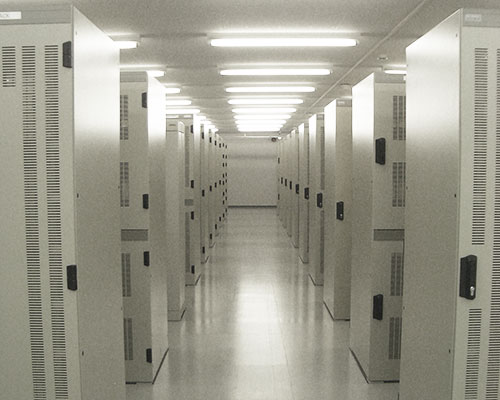 Main Data Center in the Kansai district. It is located in a convenient and attractive location, about 5 km from the business area in central Osaka. It has been built in an area with strong ground which is superior in disaster prevention.
Facilities
Architectural structure
A building with an earthquake-resistant structure that can withstand a seismic intensity of 6 or more in accordance with the new anti-seismic design code. The building is located in a hilly area (15 m above sea level) and is not included in the inundation damage assumption area on the flood hazard map. The location is superior in disaster prevention.
Power supply
The power supply to the building is received from multiple systems. Supplied to each rack through UPS. As emergency power supply, the building is equipped with a gas turbine generator that can be operated continuously for 18 hours using an emergency switching battery and stored fuel.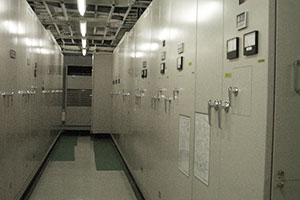 Power supply facilities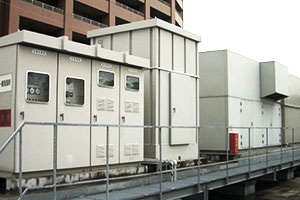 Gas turbine generator
Rack/Space
EIA-compliant standard 19-inch racks are available in 1/4 rack units. We can also respond to requests for carried-in racks, cages, etc. upon consultation.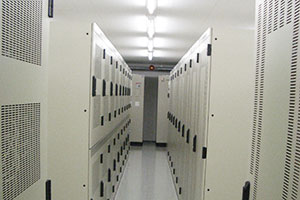 Server room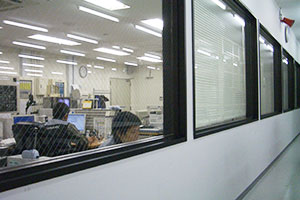 Network Operation Center
Amenities and Surroundings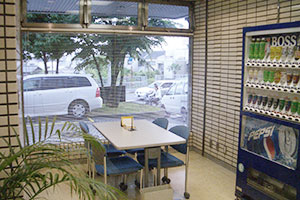 Rest area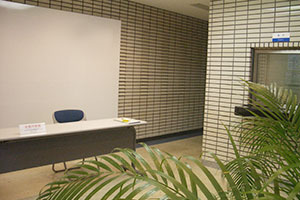 Entrance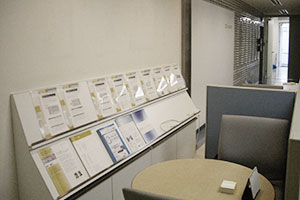 Entrance meeting space

Rest area
Wi-Fi, Meeting table


Convenience store
5-minute walk

Eating place
There are several within a few minutes' walk.

Parking lot
Located in the building (free of charge)